Contact Us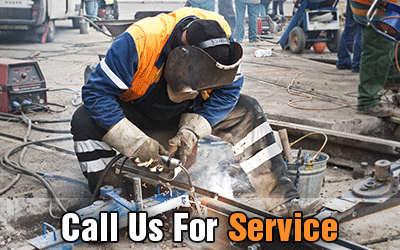 If you don't know what to do and you can't just leave the gates open, then it's time to call Gate Repair Palos Verdes Estates. We have highly-skilled professionals experienced in repairing all kinds of gates. We operate 24/7 and have technicians all over California so we can get to you quickly.
If you can't seem to find a good repair services provider, then your long search is over. Gate Repair Palos Verdes Estates provides only high grade gate parts and offers reliable and fast repair services for all of your gate problems. So call us now and get a free estimate!
We offer exit & safety loops installation both for residential and commercial properties. Whether you need to have this done at home or in your business, our technicians can do the job flawlessly. We have the right training and state-of-the-art equipment to make the work fast, efficient and accurate. Rest assured that your driveway loops will be working as they should once we're done. We'll test the loops after the installation to make sure that you will be able to use them without any problems. Your satisfaction is what we're after and that's why we always aim to deliver top notch service at a reasonable cost.
Call Us Now 310-957-3139